Clash of Clans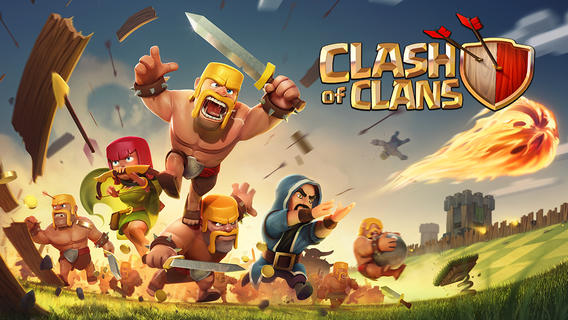 Download Clash of Clans
Free Download - Version 4.120
Clash of Clans is an epic combat strategy game that combines battles and building in order to master the game. Clash of Clans has been praised for its mix of strategic planning and competitive spirit with a diverse group of characters such as Dragons, War Wizards, and Barbarians.
Players of Clash of Clans can play the game with a group of friends to form clans and fight agains the Goblin King. By playing together, players can earn Victory Points and build fortresses that are better defended against other armies.
Earn badges and clan status Clash of Clans by achieving goals and helping your clan reign supreme.